The supermarket is not all bad by any means. Yes, there is a lot of junk food to catch your eye, but there are some foods that are really good for your health or at least much healthier than their original version. Even the big box stores are competing by providing customers with many healthier choices than they did just a decade ago. With more and more families having trouble with their budgets and are left feeling like healthy foods are only for the wealthy, there are now choices available that are much healthier for parents and kids. These choices are also affordable compared to your high-end luxury organic supermarkets. But what do you purchase to make your family the meals they really love but with a healthier twist? Sometimes, just one ingredient change will make a dish healthier than it was before.
Here are 5 of the healthiest foods you can buy right now in the supermarket. These will inspire you to take a closer look to see what your neighborhood supermarket is selling.
1. Halo Top
Halo Top Ice Cream boasts a list of healthy, clean, and natural ingredients. Though it takes the guilty pleasure out of eating ice cream in the middle of the night, its deliciousness makes up for all the fat and artificial ingredients it doesn't have. Halo Top is high in fiber, low in calories and sugar, but still smooth and creamy. What more can you ask for from an ice cream?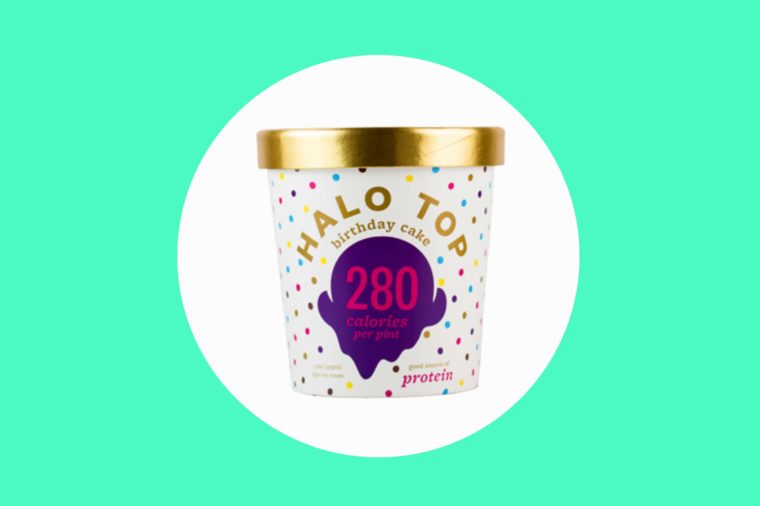 2. New Pop
New Pop is the first skinless popcorn. What does that mean? You know those kernel pieces that get stuck in your teeth, well they won't. They are not even there. This is a healthy popcorn snack, only 32 calories per cup. New Pop does have a small bit of fiber, but no oil, no salt, no fat. Is it good? Yes, it sure is. It comes in the original flavor, Hot and Sweet, and Sweet Cinnamon, plus no preservatives.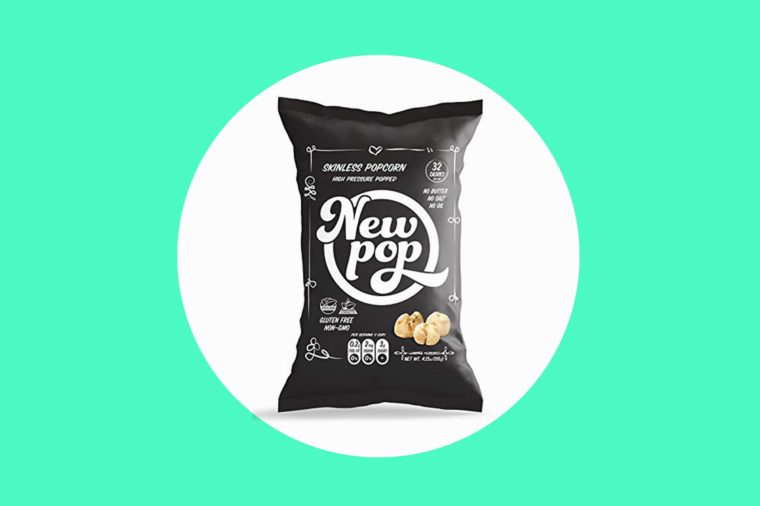 3. Arteasean Tea
Everyone is crazy about tea. In some cases on a hot day, a cold bottle of tea will trump coffee anytime. Arteasean Tea is a healthy version of bottled tea. Arteasean is a 5 calorie, ready to drink infusion. These teas have less than one gram of sugar and only uses non-GMO ingredients. There is a variety of these yummy and healthy teas; Matcha, watermelon and mint, and Oolong.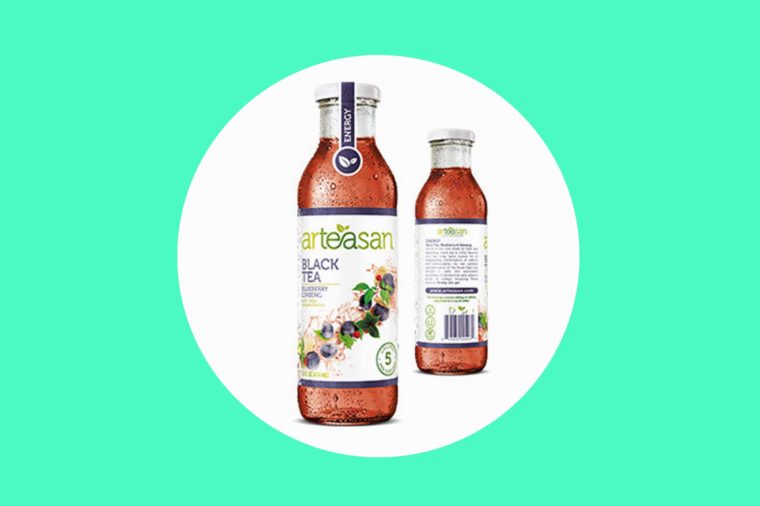 4. Banza Penne made from Chickpeas
Pasta is always super popular for families. Kids love it. It's so easy. Use a little sauce, a sprinkle of cheese, and some garlic bread and you've got a meal. Banza is a company that is taking all the bad things out of pasta and making it delicious and healthy. With the chickpea formula, Banza has twice the protein, four times the fiber and half the carbs, and it still tastes like pasta.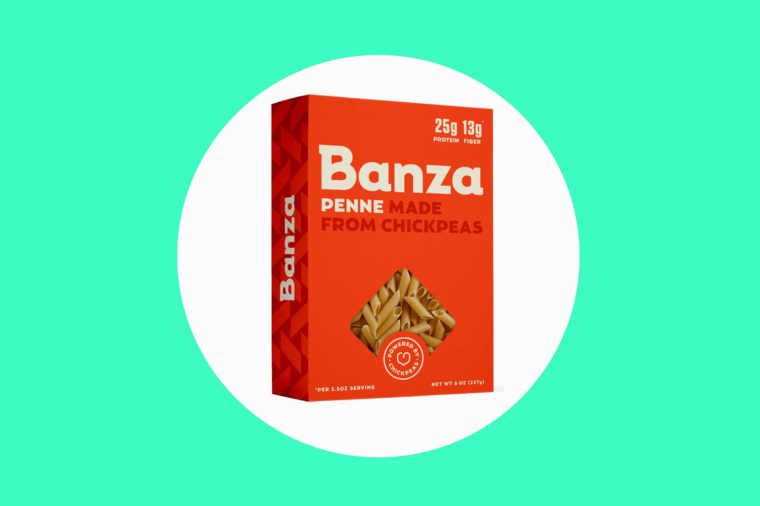 5. Cava Hummus
As long you stick with a small portion size, this hummus tastes great and is healthier than the original version. It's high in protein and fiber, and it's super filling, so you don't need much of it. It is also a cholesterol-free snack.